Media Gallery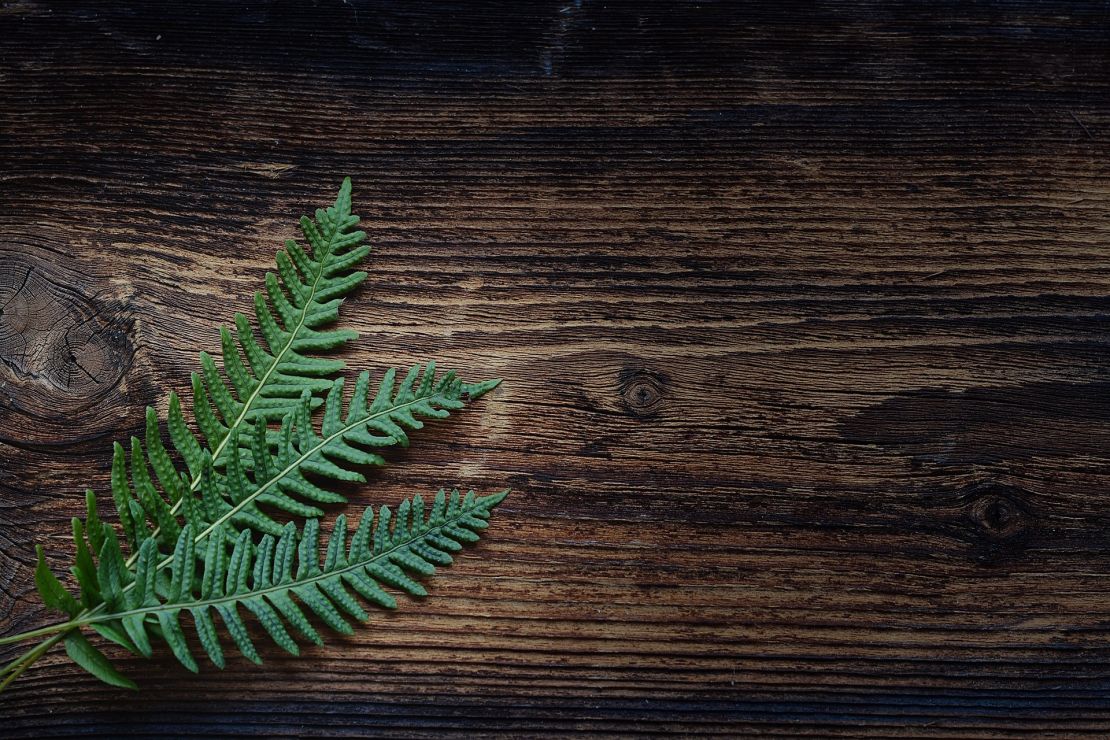 Sarah has presented as a guest speaker for athlete teams and sport organizations on a variety of topics, including performance anxiety, pressure, and mental health needs for athletes.
She has also been a guest on podcasts, web series, and has contributed on blogs. You can read some of her contributions, watch her web series discussions, or listen to podcast episodes below.
WEBINARS
Mental Health Considerations for IRONMAN Triathletes Webinar
PODCASTS
BLOG POSTS
How OCD Interferes with Athletic Performance
Athletes & Mental Health: Misconceptions and Stigma
WEB SERIES
CONTACT
Chicago Mind and Body
4256 N. Ravenswood Ave
Chicago, IL 60613
info@chicagomindandbody.com

FREE CONSULTATION
You can request a free consultation via email or phone.