Fees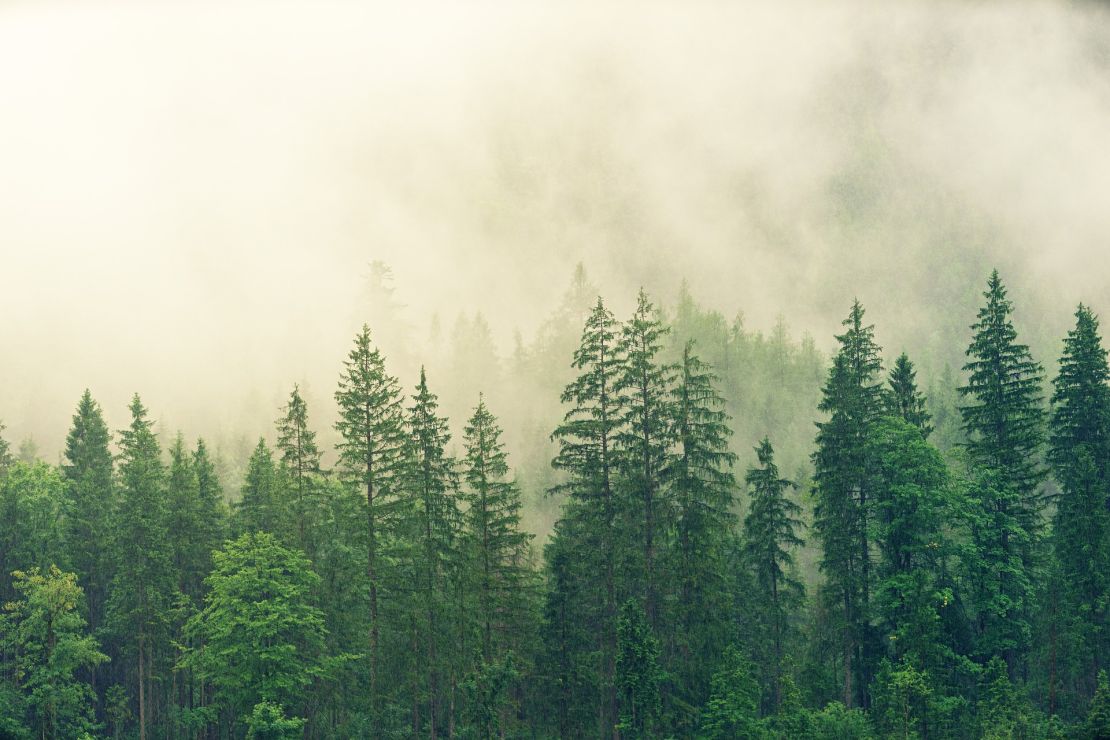 Self-pay and out-of-network options are available. If you would like to use out of network benefits, you may request a superbill for you to send to your insurance. Out of network reimbursements will depend on your specific insurance plan's details.
Whether you decide to use insurance or not, you will receive information about your rights, protections, and a Good Faith Estimate under the new No Surprises Act prior to your first scheduled appointment.
Fees:
60 minute Initial intake session: $190
Ongoing 50 minute therapy sessions: $175
30 minute check-in session: $95
Zelle, cash and credit cards are accepted for payment.
Cancellations:
Notice of cancellation is required 24 business hours prior to a scheduled appointment. Failure to provide notice will result in a $75 late cancelation fee.
More about Out-of-Network Therapy:
Seeing an out-of-network therapist can provide you with a number of benefits. First, you may be searching for a specialist with a unique skill set or area of expertise. With a specialized focus, you may be able to seek the treatment you are looking for sooner, without facing long wait times.
Out-of-network counseling can also support treatment decisions that may work best for you without worrying about the limitations typically imposed by third party payers.
Many high deductible plans require paying the full fee until the deductible is met. In some cases, individuals do not meet the deductible within the calendar year in order to use their in-network benefits. On the other hand, some plans will provide out-of-network reimbursement.
Maintaining privacy is another consideration some may choose to opt out of using insurance.
Some prefer to use HSA funds for their mental health needs.
If you would like to know more about out-of-network reimbursement, it's a good idea to contact your insurance and ask what they cover. Request your benefit details for out-of-network psychotherapy. If CPT codes are needed, the most common codes for outpatient individual therapy are: 90791, 90834, 90837, and 90832.
CONTACT
Chicago Mind and Body
4256 N. Ravenswood Ave
Chicago, IL 60613
info@chicagomindandbody.com
You can request a free consultation via email or phone.