Fees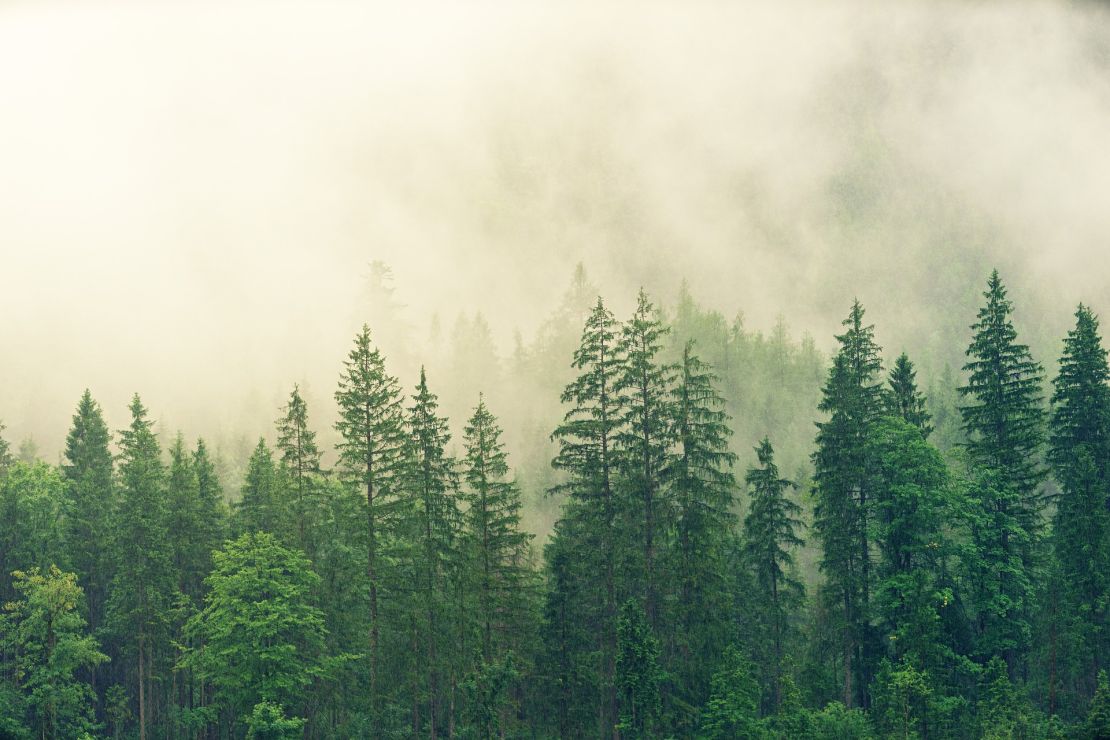 Fees:
Sessions last 50 minutes and occasional 30 minute check-in sessions are offered. Zelle, cash and credit cards are accepted for payment.
60 minute Initial intake session: $175
Ongoing 50 minute therapy sessions: $160
30 minute check-in session: $95
Self-pay and out-of-network options are available. If you would like to use out of network benefits, you may request a superbill for you to send to your insurance. Out of network reimbursements will depend on your specific insurance plan's details. Whether you decide to use insurance or not, you will receive information about your rights, protections, and a Good Faith Estimate under the new No Surprises Act prior to your first scheduled appointment.
Cancellations:
Notice of cancellation is required 24 business hours prior to a scheduled appointment. Failure to provide notice will result in a $75 late cancelation fee.
CONTACT
Chicago Mind and Body
4256 N. Ravenswood Ave
Chicago, IL 60613
info@chicagomindandbody.com

FREE CONSULTATION
You can request a free consultation via email or phone.