Welcome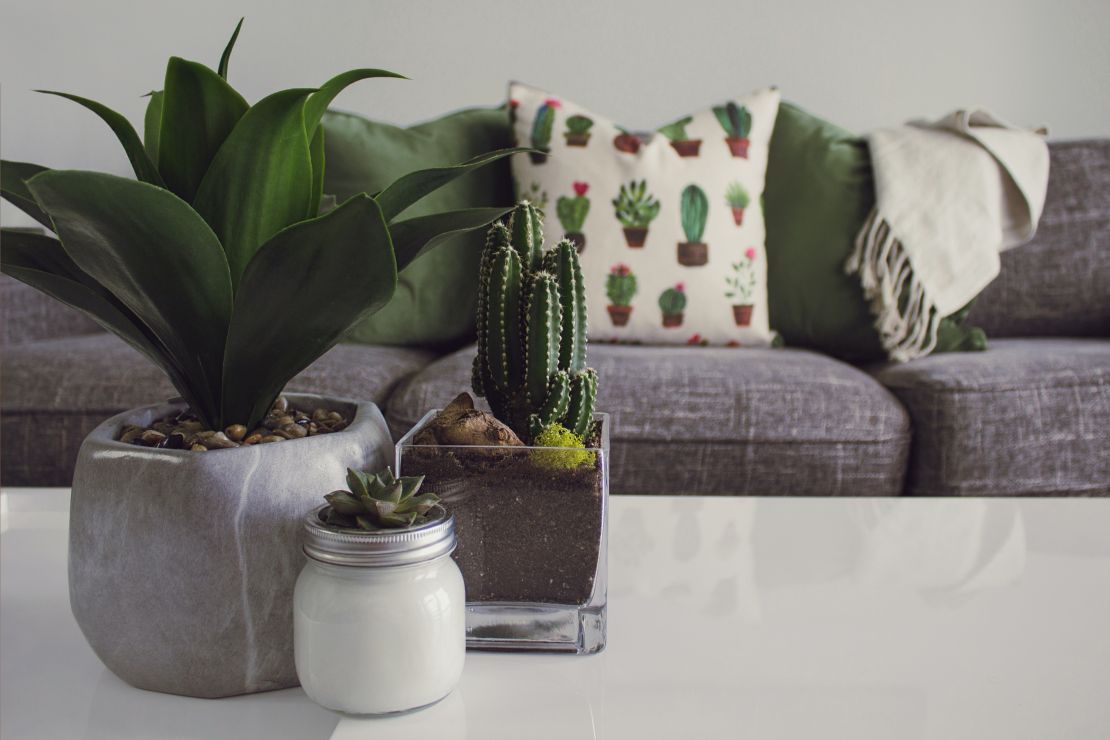 Chicago Mind and Body offers outpatient psychotherapy services for the treatment of Anxiety, Panic and Phobias, OCD and related conditions and sports performance challenges.

In-person appointments are available in Chicago, IL.

Virtual appointments are available anywhere in the state of Illinois and Wisconsin.
See these common questions and answers on what to expect. To learn more, see the services page, about, fee information and how to contact.
CONTACT
Chicago Mind and Body
4256 N. Ravenswood Ave
Chicago, IL 60613
info@chicagomindandbody.com
FREE CONSULTATION
You can request a free consultation via email or phone.